Dal 7 al 12 giugno 2022, in occasione della settimana del Salone del Mobile di Milano, nello showroom di Signature Kitchen Suite si è tenuto l'evento "True to Nature. The Show is back.". Cittadini e visitatori sono stati invitati a riscoprire il legame con la natura con un percorso immersivo e degustativo alla scoperta dei processi produttivi di prodotti di eccellenza tra design e tecnologia.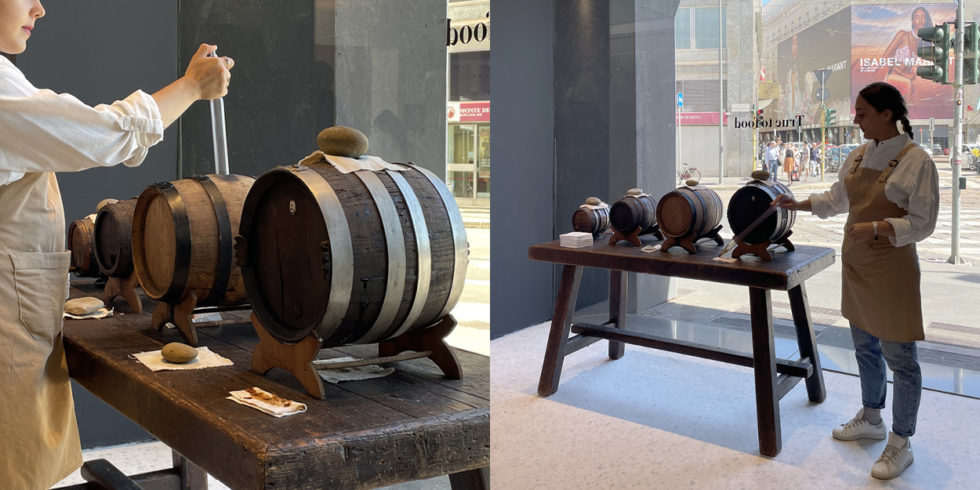 Il nostro Aceto Balsamico Tradizionale di Modena D.O.P., grazie ad Andrea Vigna, è entrato in scena per narrare la propria storia e tradizione e sposare gli elettrodomestici LG punta di diamante della tecnologia e della ricerca, in uno spazio per gli amanti del cibo e del design.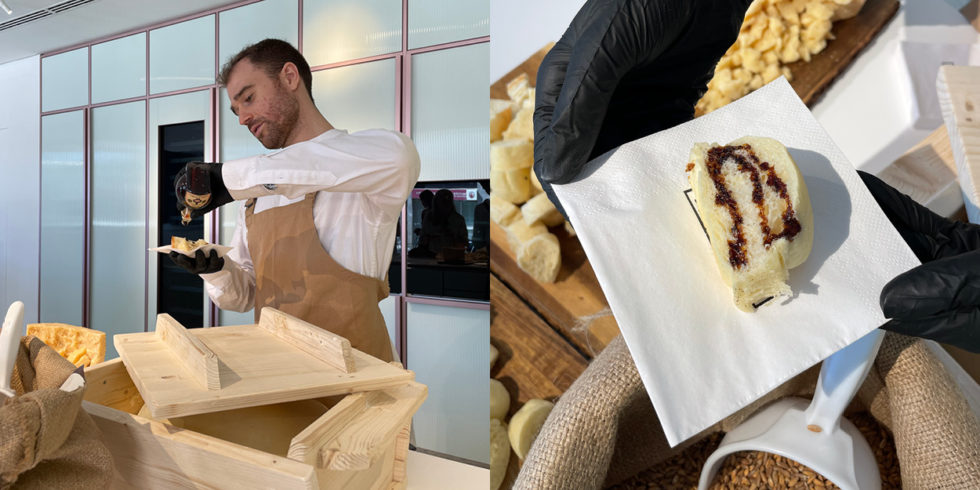 Durante l'evento il prodotto della tradizione modenese è stato raccontato attraverso gesti e rituali, che hanno riportano i visitatori al tempo dei travasi e dell'invecchiamento del "Balsamico Tradizionale" nelle botti, e degustato su pane croccante, cotto con forno tradizionale, e morbido, cotto a vapore.